---
---
So officially my 10 days with CRK is now over!!!
And it's been 14 days since I have last cuddled with my husband and my daughter. The anticipation of going back in the arms of my family next week, fills my heart and soul with a warmth that I can not describe in words.
Yet….I will admit… that I will miss living on my own too.
For the last two weeks – I kind of made a routine for myself. I went to work, came back, cooked something simple for myself while blogging.. But the only thing I was really looking forward to every evening was to get in bed with a book!
With the mad rush of my day to day life in UK, it was not really possible to zone myself into a proper reading habit every day. However in Kitale – it's been ideal! The peaceful environment, the lack of human noise and disturbance made my reading ten fold pleasureable..
I finished 6 books in 2 weeks .. (not bad considering I have been working evenings to get a few things finished for CRK and of course trying my hand with this blogging thing…)
Ultimately what I am trying to say is .. this time spent away from family and friends have given me the space I often crave for… it has given me some time to think about many things .. and some time to think about nothing!
I love my family to bits but I love my own company too…
I was truly content to live in solitude with a few books and some good musics. And will cherish the last 2 weeks not only for the people and friends I have made around in Kitale but also for the alone time it has given me..
As much as I look forward to being in Nairobi tomorrow and then back to UK next week.. I will definitely look back to my 10 days of solitude with fulfilment.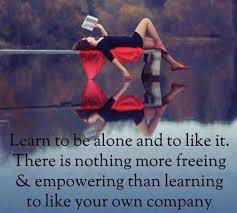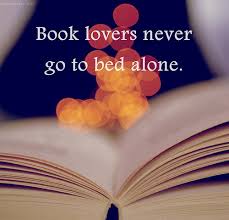 Comments
comments